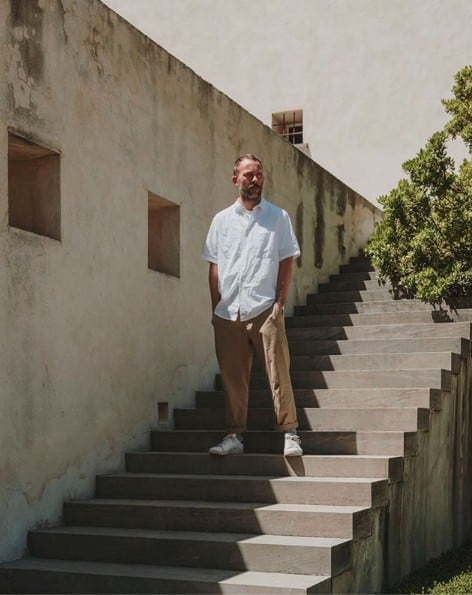 Andrew Trotter, the designer of Villa Castelluccio, Masseria Moroseta and more recently Villa Cardo, all of which in the splendid region of Puglia, responds to our In10 questionnaire .
Andrew is a designer in the broadest sense of the term. From architecture, interior and landscape design, to furniture and lighting design. All of it while co-directing Openhouse magazine and working as a creative director for top brands. Previously, he worked for Alessi and London Lighting, Anouska Hemple Designs, as well as fashion designers such as Yohji Yamamoto, Michiko Koshino and Bless.
His architectural style advocates landscape preservation and the use of traditional building techniques. Luminous, fresh, and timeless projects. A subtle interpretation of luxury, where nothing appears new.
1.When you were little, you dreamed of becoming…
First a pilot, then a designer of luxury yachts, then a designer of houses.
2.A design that moves you every time..
Luis Barragán.
3.A material, a color, a shape…
Forest green Indian marble | As white is not a colour, then top | Cubes
4.A dream project…
 A house on a cliff or in a deep forest.
5.An unforgettable trip…
India, I was there twice last years, it blew me away, especially Chandigarh and the Institute of management by Louis Kahn in Ahmedabad.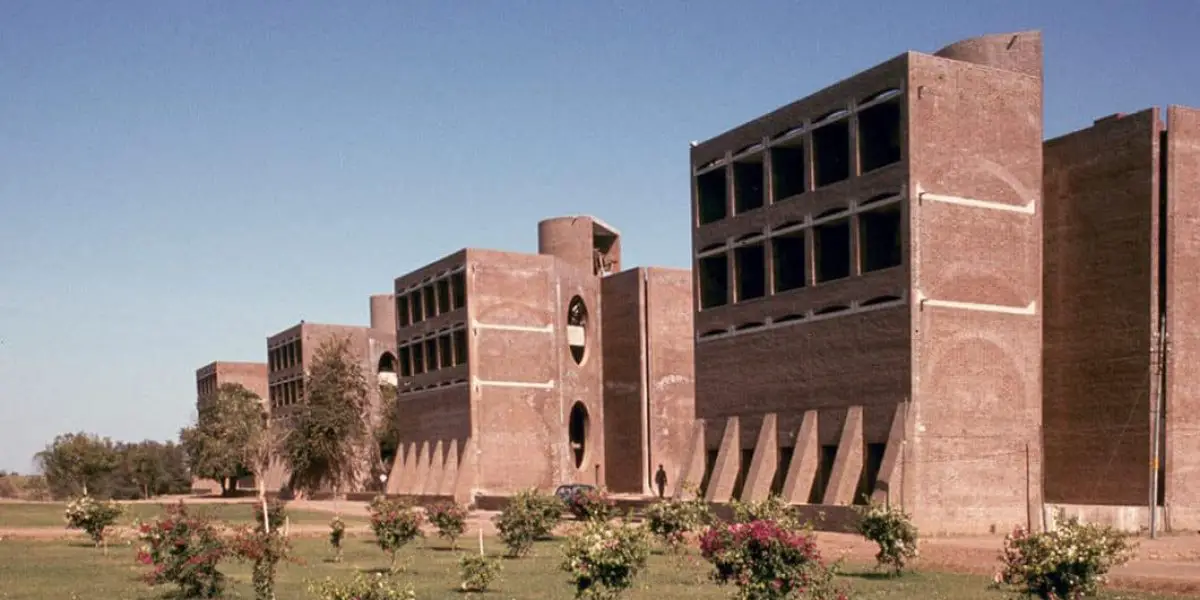 6.An architect, a designer, an artist…
Louis Kahn; Barragan; Niemeyer (sorry I can't choose) | Axel Vervoort | Francis Bacon.
7. When you're not working…
I'm sleeping or travelling.
8.If you had a superpower…
Travel instantaneously without flying.
9. If you were to start again…
 Would have been designing houses from when I was 20, and not started at 40 (but it's ok).
10. A question I haven't asked and you'd like to answer …
Architecture is learnt away from University.
¤ A neighborhood to get lost…
–Rione Monti.
¤ An architectural work…
-Palazzo della Civiltà Italiana
¤ A place to eat…
-Il Bucatino
¤A shop that every designer should know…
¤ A secret spot…
-There aren't many secret spots in Roma, but Centrale Montemartini is amazing.