You don't need a vast garden orchard to grow and eat organic vegetables. Grow vegetables in pots! you just need a terrace, or balcony… and a little patience! [Click here to see  our post on how to decorate a small balcony.]
Some fruits and vegetables don't need a lot of space or dedication. Today we bring you some of them. Find out how to get started in growing some of the most popular vegetables to make the best salad …by growing them in pots!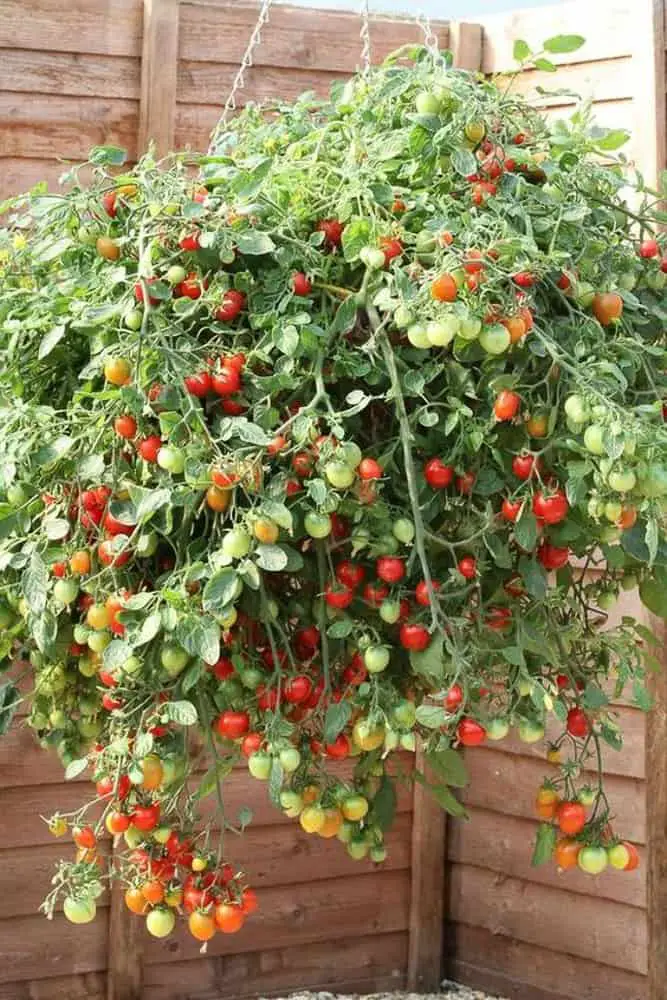 ♦ TOMATOES
Sow two tomato seeds 2 cm deep and spray daily with a sprinkler, in addition to having a large pot (more than 40 centimeters deep). Also, for healthy growth, tomato plants need at least 5 hours of direct sunlight every day. In a couple of weeks, you should include a wooden stick as a guide to help it grow.
Once the branches start to grow, prune them to stimulate growth. Expect your first harvest four months after planting.
 ♦LETTUCE 
Growing your lettuce will give you the essential ingredient for preparing fresh salads by plucking a couple of leaves at a time.
Lettuce requires constant moisture, but in moderation so as not to rot the roots. Start by planting a couple of seeds, better if you do it in pellets, and transplant them once they have about six leaves. Lettuce does not require as much light as other plants and does well in cold climates, that's why it is a great choice if you're thinking to grow veggies in pots.
Expect your first harvest 20-65 after planting.
♦SPINACH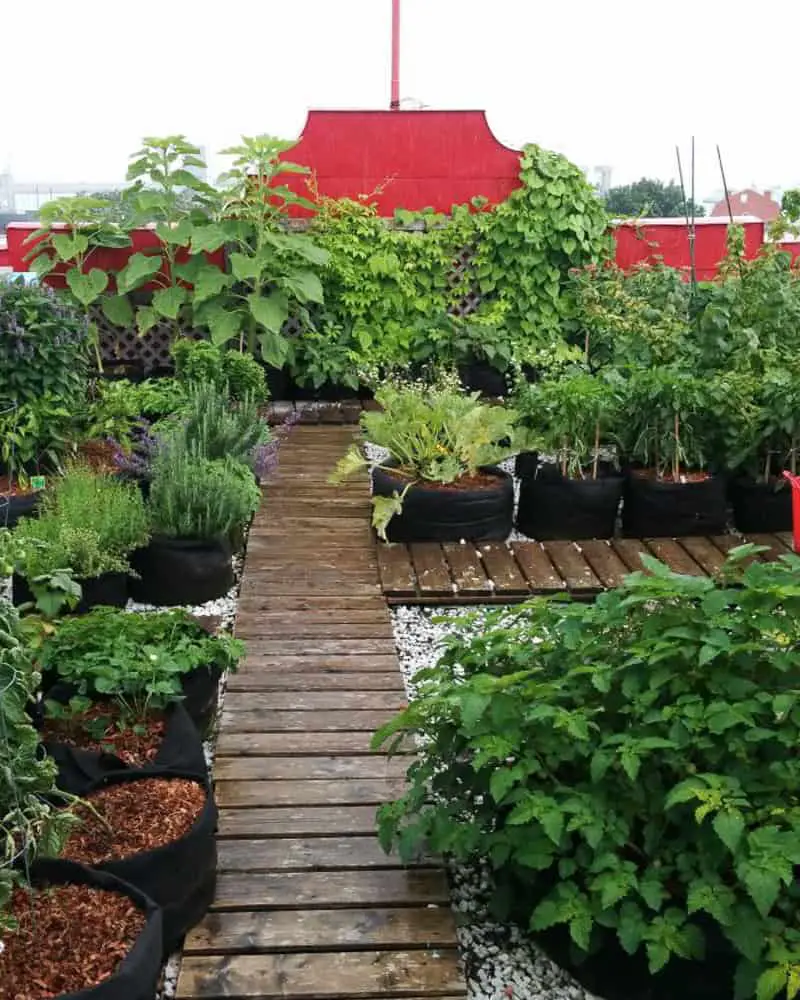 Another perfect plant to grow in a pot at home is spinach. Because it does not require much direct sunlight, you can grow this plant on a terrace even if you have little light.
Place three seeds in the center of a pot or use pellets to plant it about 3 centimeters deep. It is best to do this when the weather is mild and spray every day until the plant grows. Avoid excess water, and in three months, you will have your first spinach leaves ready to eat.
♦CHARD
To grow chards, you need a pot at least 30 centimeters deep. Choose the warmest time of year to sow, and place a couple of seeds at 2 cm deep, ensuring daily watering until the plant begins to grow.
The chard quickly matures in just two months you can cut the first leaves without tearing the plant. Protect it from direct sun during the hottest hours, and you will have a constant source of organic fiber in your pot.
And don't forget the aromatic plants to dress your salads! Group them according to their need for water: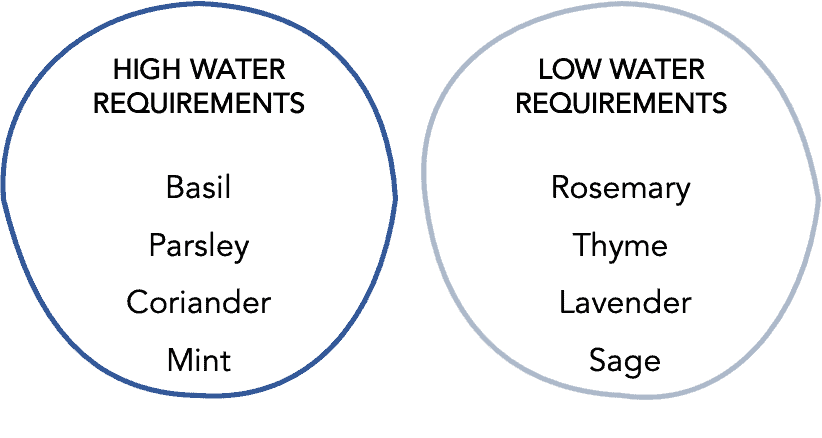 You already know how to grow your own vegetables on pots!  
SHOP OUR GARDENING TOOLS SELECTION!