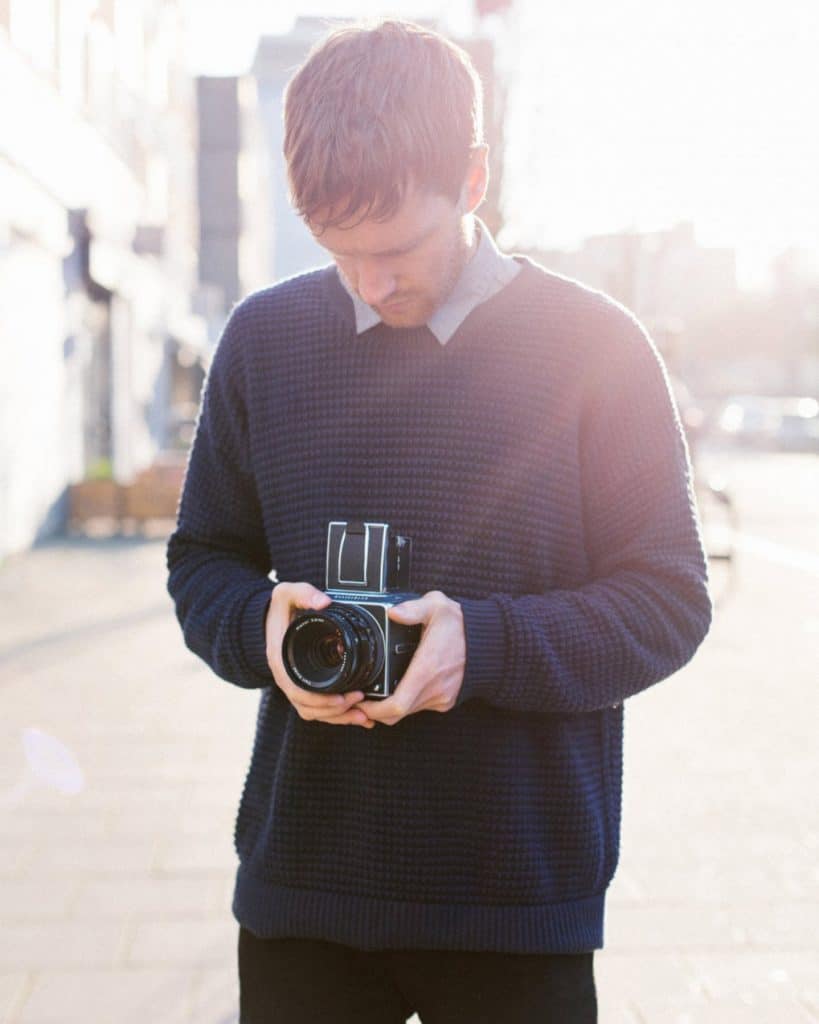 Rory was born and raised in Melbourne. He studied photography at RMIT and worked as a snowboard photographer in Japan during the summers. He didn't win the photography contest that took him to London, but what was going to be a one week stay became eight years.
"Often what is most interesting to me are the traces that people have left behind in the space." 
That sense of nostalgia is evident in much of his work. Among his projects are those of David Chipperfield, Zaha Hadid, John Pawson, to name a few.
He feels terribly fortunate for the life he has, and that state of mind translates into his work. Elegant, serene with an air of nostalgia, which has caught the attention of the best architects and lovers of interior design and architecture.
1.When you were little, you dreamed of becoming…
A professional big wave surfer.
2.A design that moves you every time..
David Chipperfield's Neues Museum in Berlin.
3.A material, a color, a shape…
The soft blue light that covers everything just after the sun drops below the horizon.
4.A dream project…
A monograph of Peter Zumthor's work.
5.An unforgettable trip…
Swedish Lapland to photograph Snøhetta's Tree Hotel for Cereal Magazine.

6.An architect, a designer, an artist…
Photographer: Bas Princen.
7. When you're not working…
Surfing small waves.
8.If you had a superpower…
Control the sun and weather.
9. If you were to start again…
I'd probably not be as lucky as I have been this time.
10. A question I haven't asked and you'd like to answer …
What am I going to do when they stop making film?
¤ A neighborhood to get lost…
–Camberwell.
¤ An architectural work…
–The Barbican, of course.
¤ A place to eat…
¤A shop that every designer should know…