10 foods that help reduce anxiety
Stress is a normal reaction to everyday pressures but can become unhealthy when it upsets your day-to-day functioning (APA,2020). At this time, when we are living through a period of uncertainty due to the spread of the COVID19 virus that forces us to be confined, we must pay special attention to our diet. Without a doubt, we are going to cook more, why not take advantage of this to include in our diet these 10 foods that help us reduce anxiety? 
Stress is a physiological response to a real or imagined threat. In situations of uncertainty, the body prepares to fight or flee, and the body needs more energy resources. That's why, when we're stressed, we crave more processed foods with hydrogenated fats and excess sugar or salt, momentary pleasures that unbalance the nervous system. By choosing healthy meals, we can relieve tension, stabilize blood sugar, and reduce stress. 
These ten nutrients can help us keep the anxiety response under control:
1. BLUEBERRY
Blueberries, as well as other berries, contain anthocyanidins. These natural antioxidants help form serotonin and dopamine, the neurotransmitters essential for controlling the stress response.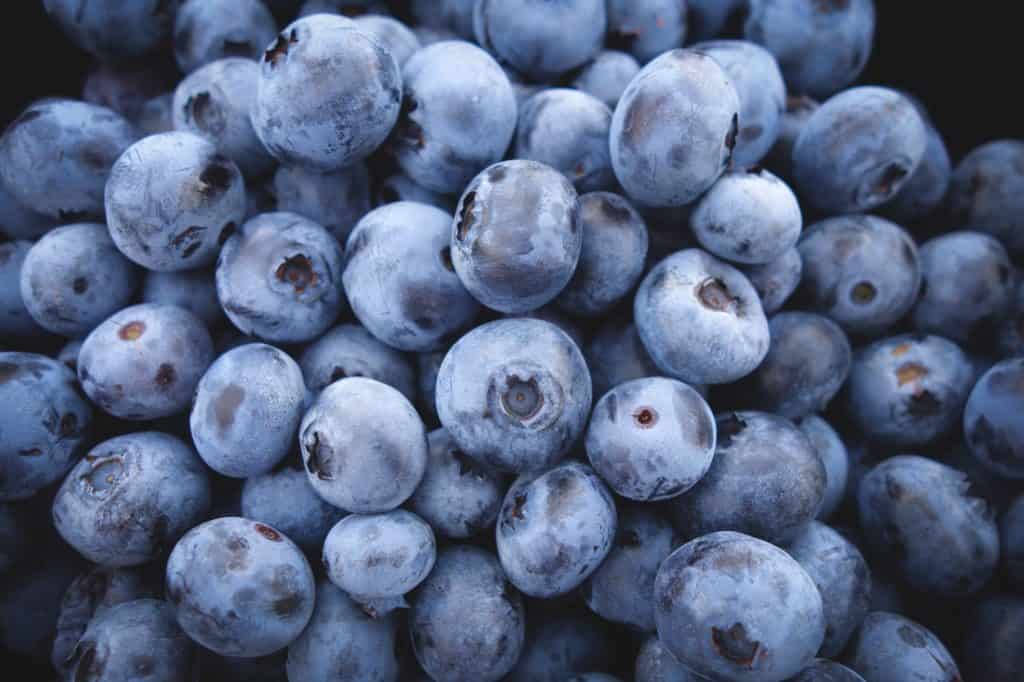 2. SQUASH 
Because of their cellular carbohydrates, they promote the response of the hormone cortisol in people with stress, it is ideal, as are other roots and tubers such as sweet potato and pumpkin. Also, these hydrates increase the absorption of tryptophan, an essential amino acid, and improve serotonin levels and sleep quality.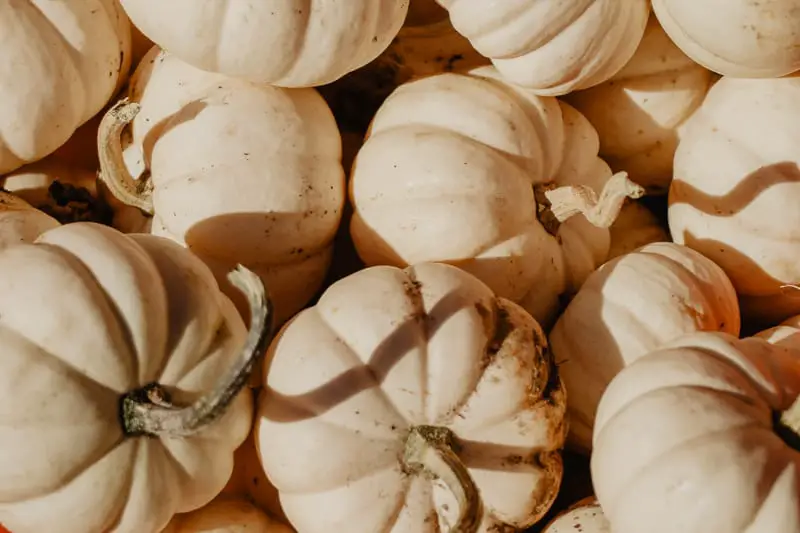 4.ORANGES
Vitamin C is one of the micronutrients we need to replenish in situations of stress. If it's not the citrus season, kiwi, papaya, or pineapple are also high in vitamin C.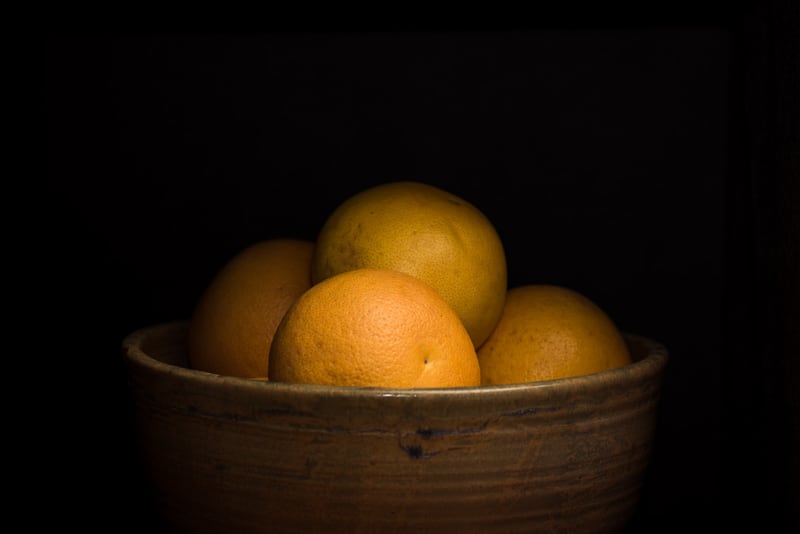 5. SESAME SEEDS
These seeds, like pumpkin seeds, are useful because they are rich in magnesium and calcium. They also provide tryptophan, the precursor amino acid of serotonin.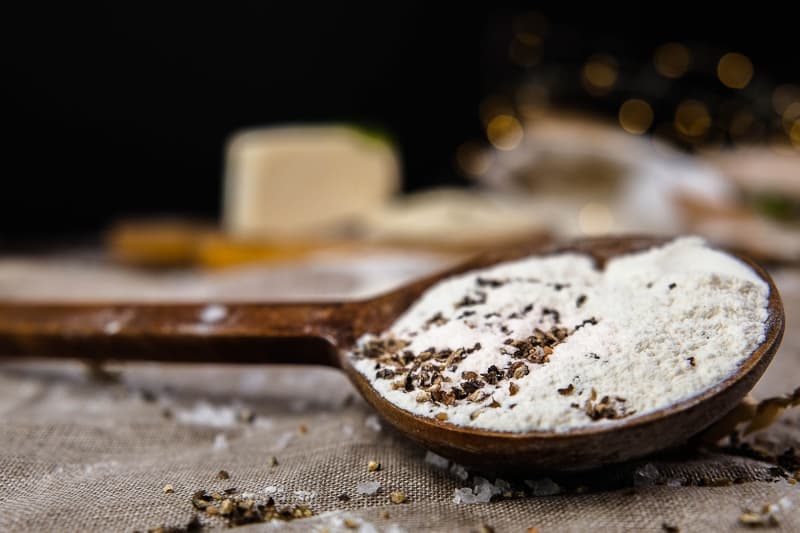 6. CHOCOLATE
Cocoa is rich in magnesium, the lack of which can affect our mood. However, choose dark chocolate with small sugar content. Enjoy 1 or 2 ounces a day, preferably in the morning.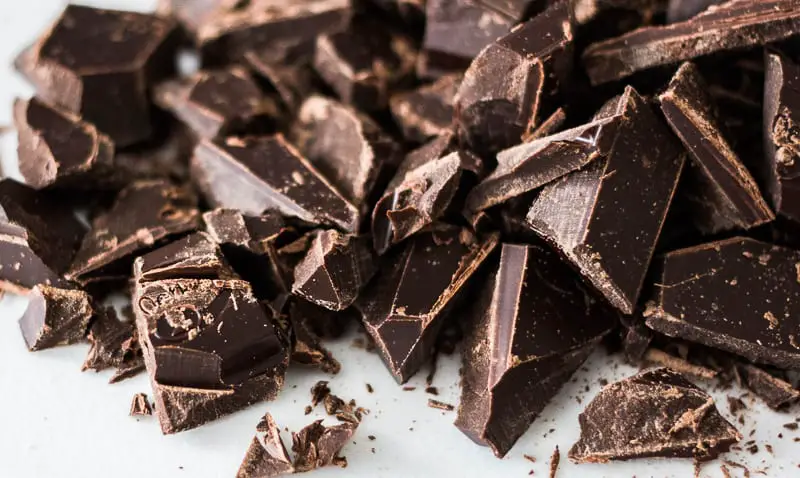 7. SALMON
With one of the highest contents of Omega-3 ( 4,107 mg per serving), this fish is perfect for regulating our mood.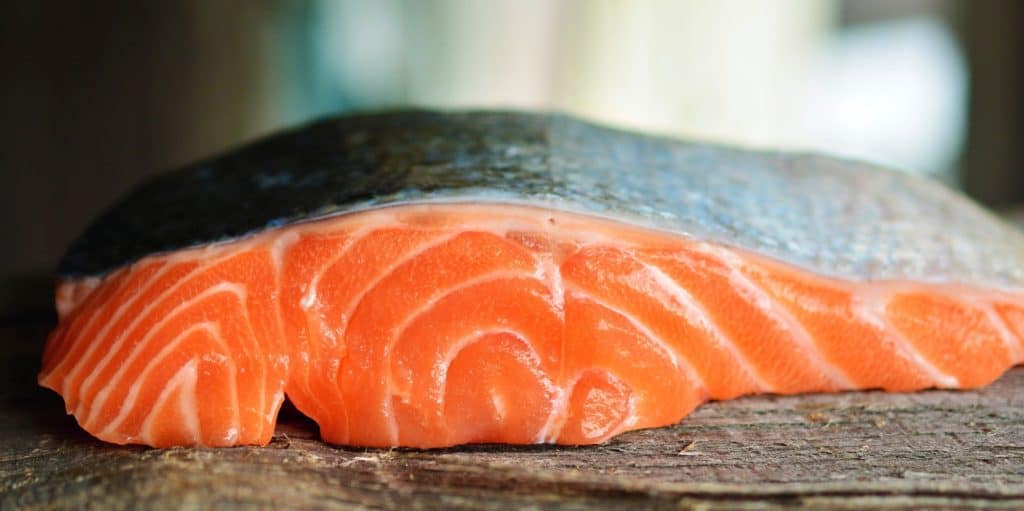 8. BANANAS
They provide potassium and tryptophan. Besides, if they are immature, they have a prebiotic starch that feeds the bacteria that regenerate the intestinal flora, which can produce or stimulate the production of neurotransmitters including serotonin.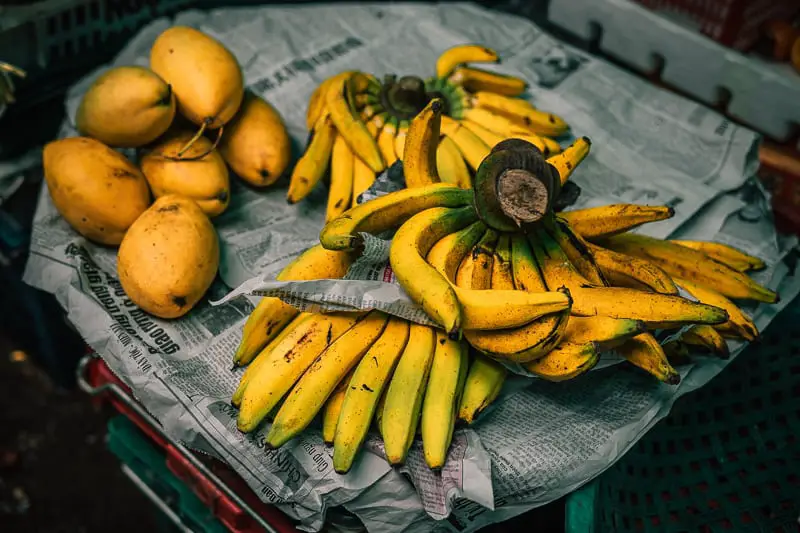 9. LENTILS 
This and other legumes are rich in B vitamins, which are indispensable for the proper functioning of the brain. They are also rich in fiber and magnesium, an essential mineral against stress. The same is true of cereals. Add whole grains to your menu, too.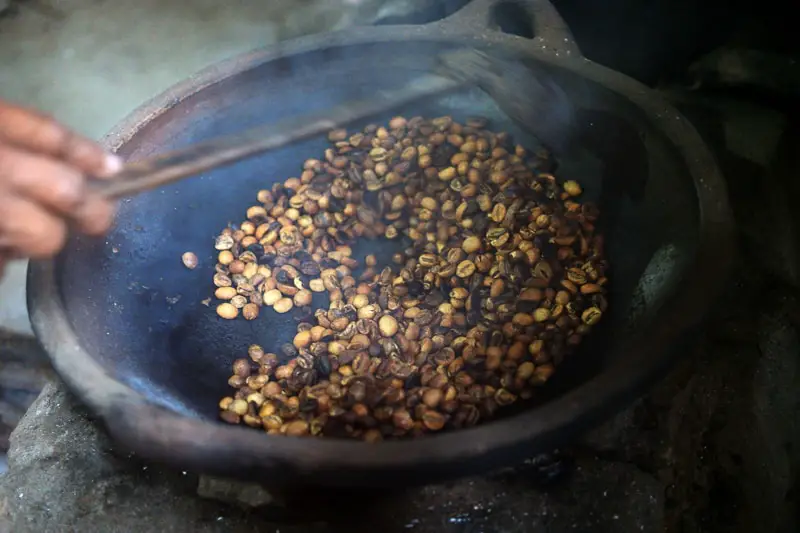 10. CHARD
Chards and green vegetables cannot be missing daily because of their contribution of magnesium, one of the minerals most consumed in times of stress. Moreover, due to their richness in folic acid, they contribute to the formation of neurotransmitters.